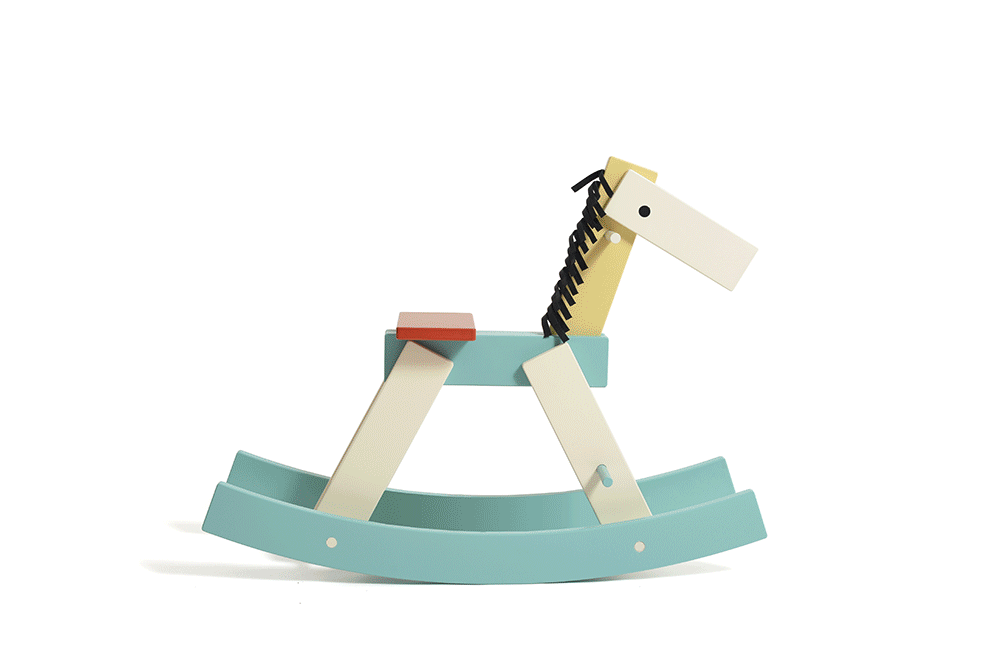 A brand new Toy Design Studio
based in Amsterdam
presents its first product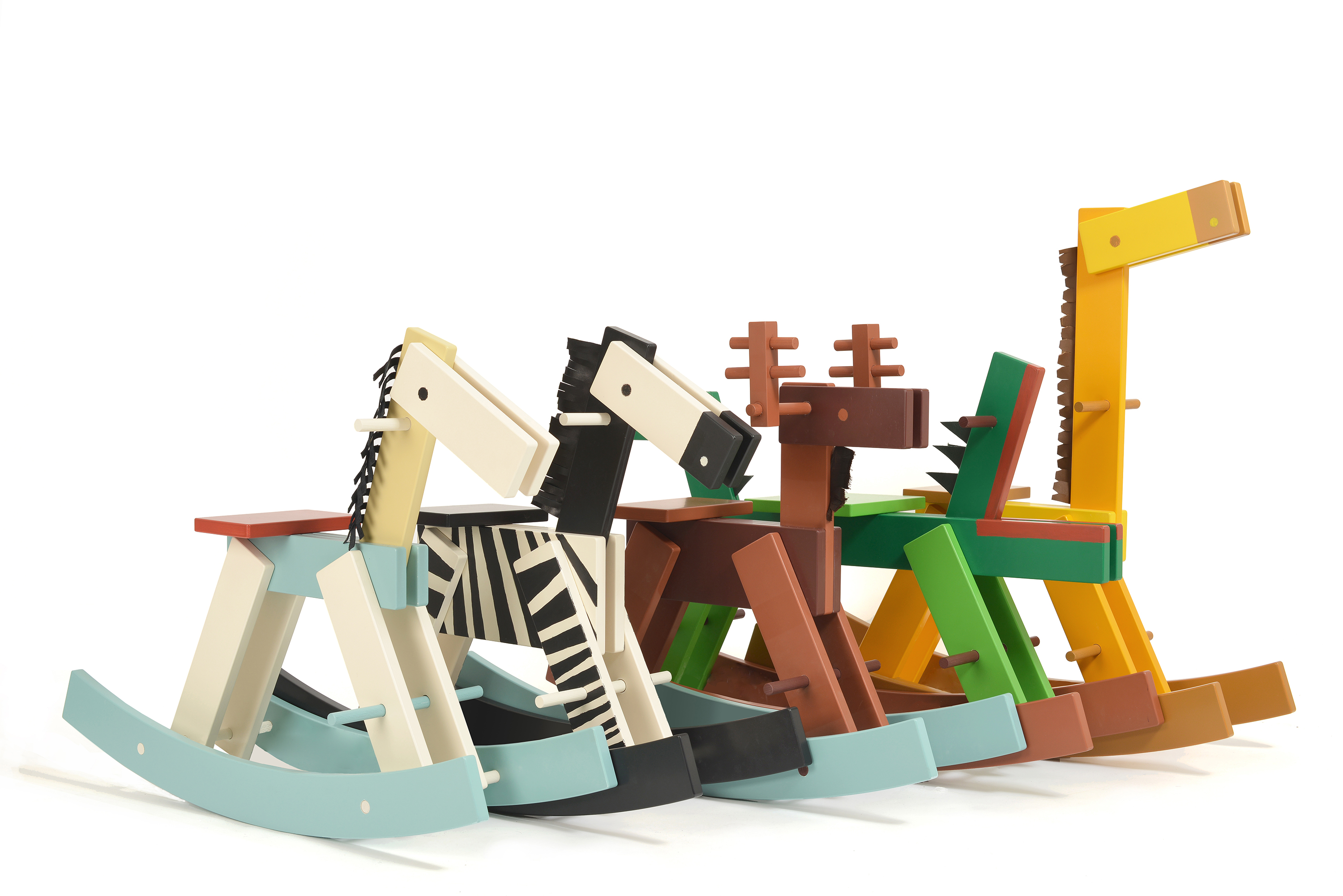 A collection of rocking animals, with wheels
if needed, made out of solid wood.
Every animal is built starting from a single
piece of wood, cut and painted with different
colors to distinguish one animal from another.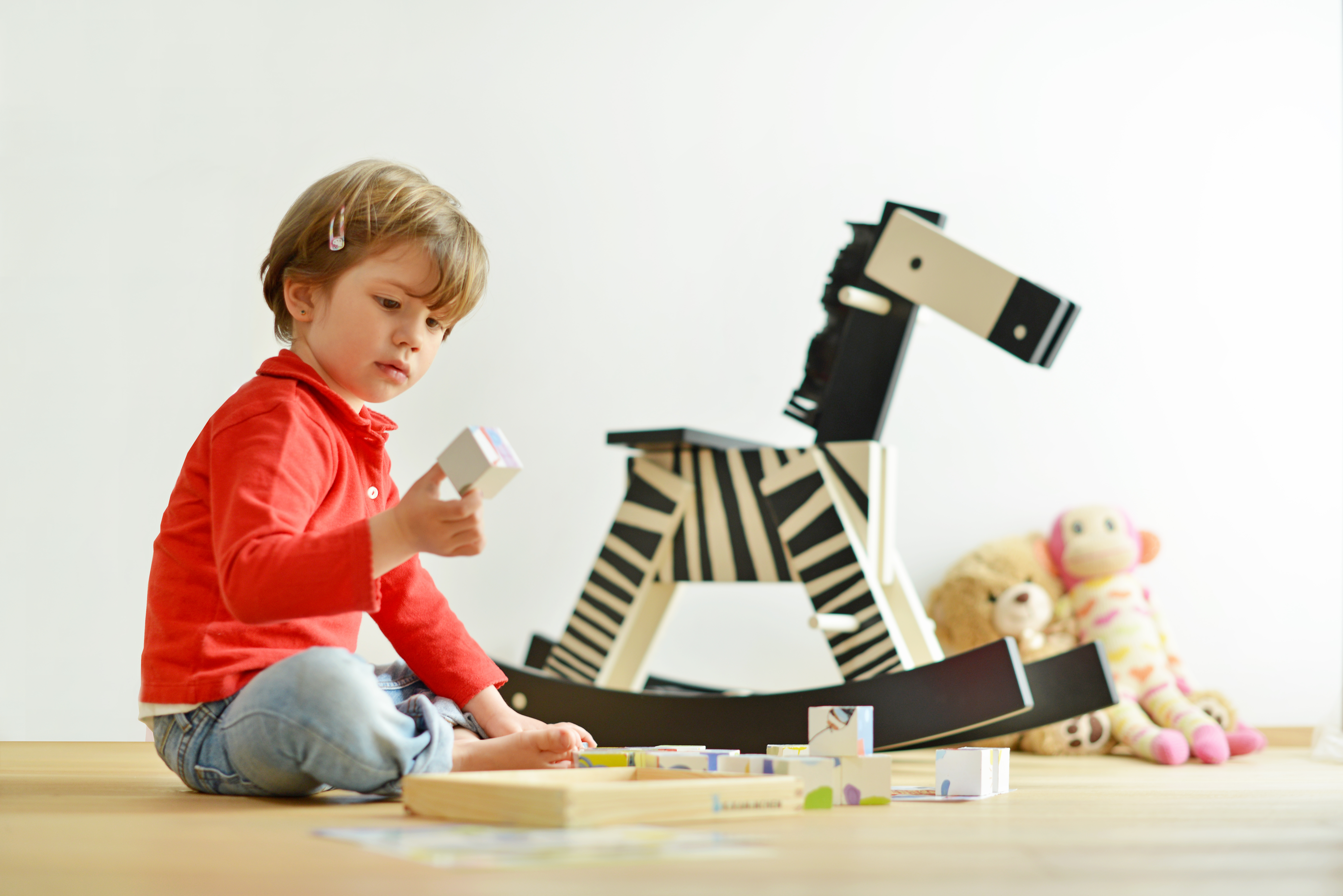 This structural simplicity shapes into clean
and graphical lines: the shapes of the animals
reminds children's drawings, elementary,
plain and universal.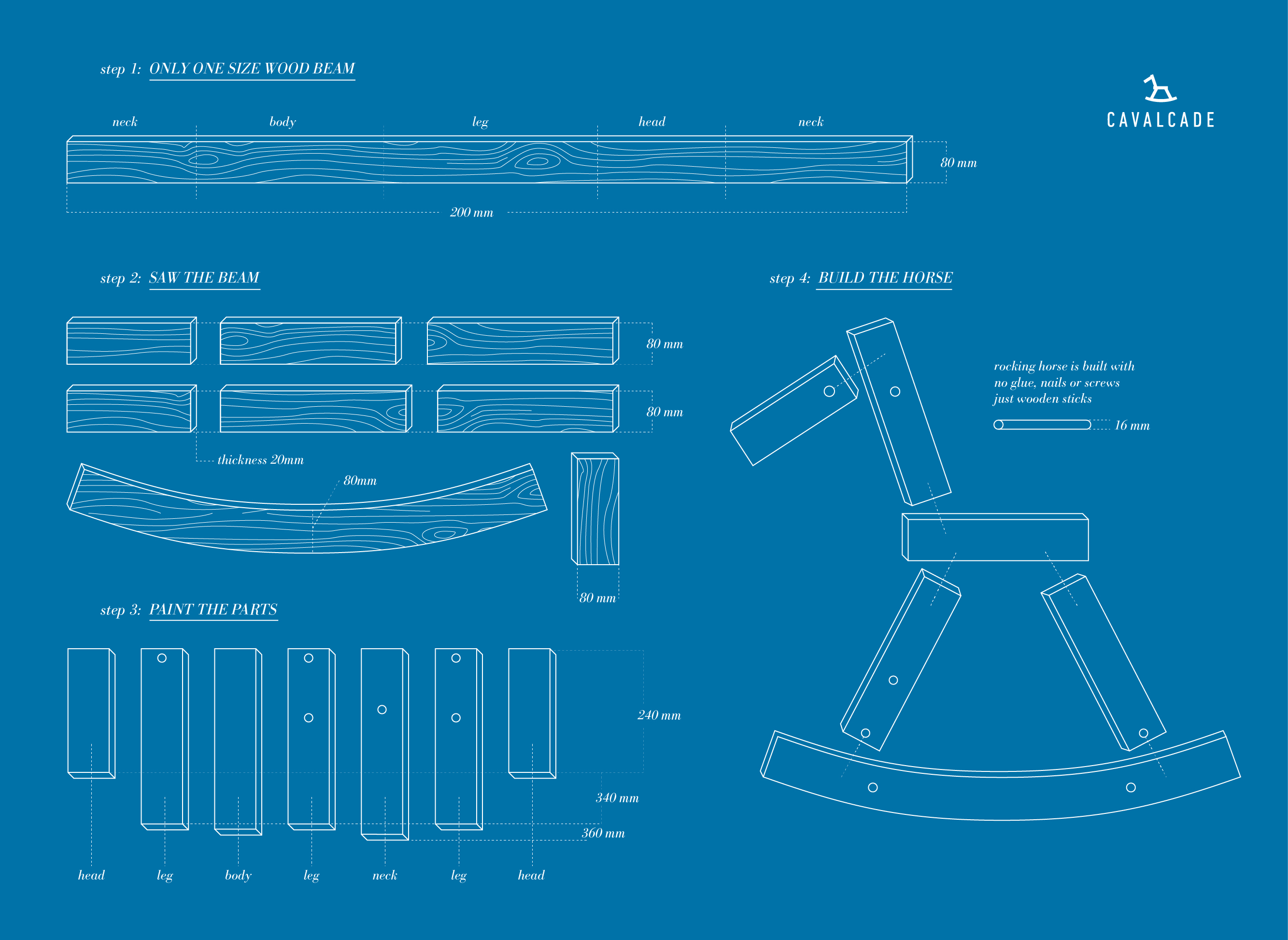 Cavalcade seems to belong to another time.
It's an old style toy, re-imagined and re-built
with a new approach and a modern aesthetic.